I recently came across August Bradley's photography and I absolutely love the sense of drama and mystery that is captured within each photo. He truly creates distinctive conceptual images with an artistic feel ...
 
Whether shooting for designer labels, consumer brands, or lifestyle magazines, Bradley always seems to tell a story. He won the prestigious Hasselblad Masters Award in 2008 and was selected for the Graphis Photo Annual "of the year's best photographs" in both 2008 and 2009.
Below are a few Series of his work that I find rather Inspiring:
This series of Photographs involves lone characters in what seems like an abandoned house, and evokes a sense of sadness and mysticism.
Witch Hotel:
This haunting series is wicked and shadowy involving witches and warlocks.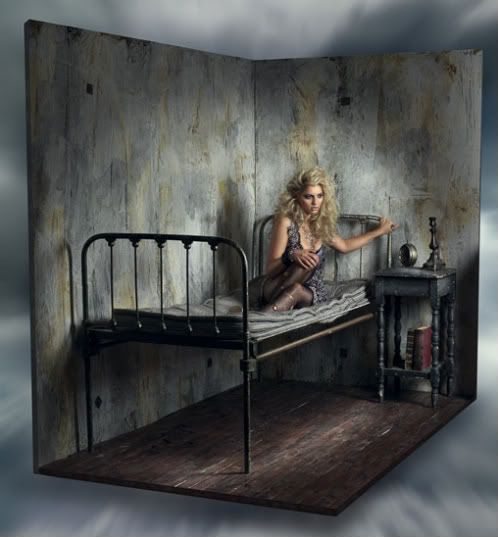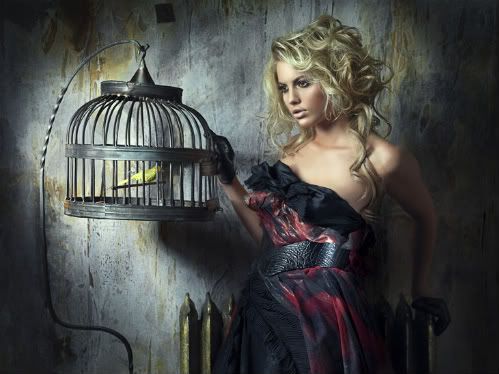 Circus Life:
This fantastical series is fun and frisky with a touch of darkness involving beautiful women dressed as ringmasters, clowns and perfect performance divas.
August Bradley's photographs are truly unique, combining fine art, fantasy, and fashion into a visually delightful story. Click here if you are Q-rious to find out more about this Amazing Photographer.